Messe Frankfurt portal for stand constructors and event agencies
Important information about Covid-19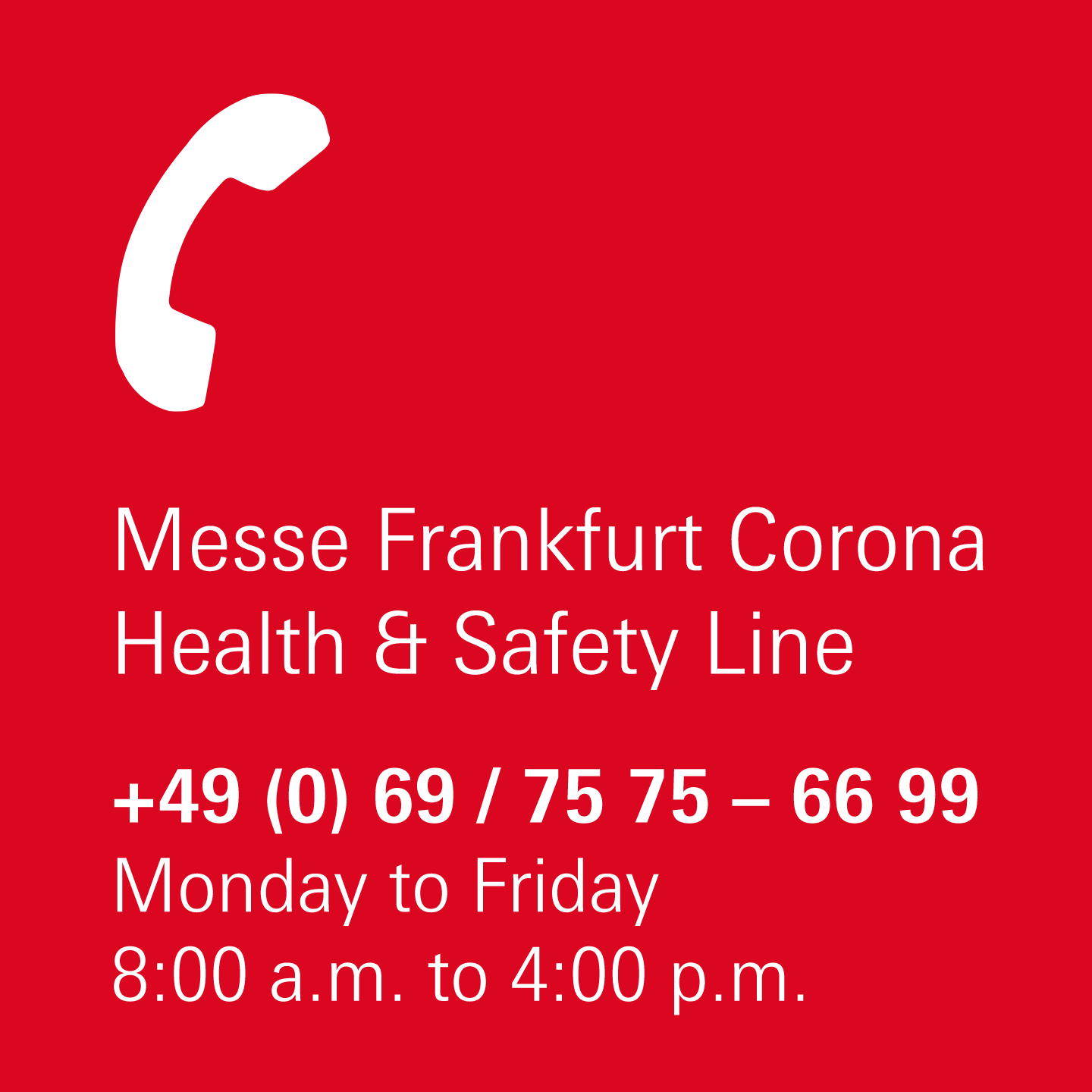 If you have any questions regarding Covid-19, please feel free to contact our Messe Frankfurt Corona Health & Safety Line. The hotline on +49 69 75 75 66 99 is available Monday to Friday from 8 a.m. to 4 p.m. 

At www.messefrankfurt.com/hygiene you will always find up-to-date information on hygiene and protective measures during our upcoming events. Ensuring the health and safety of all exhibitors, visitors, service partners and employees is Messe Frankfurt's top priority.
The 3G rule currently applies (proof of vaccination, proof of recovery or a certified test result from the same day – no self rapid tests) during set-up and dismantling. In addition, a medical mouth and nose protection (OP, KN 95 or FFP2 mask) must be worn in all public areas of the exhibition grounds. Public areas include all buildings, aisles, foyers, entrances, toilets etc. The exhibition stand itself is not a public area, occupational health apply here during set-up and dismantling.

On the website of AUMA (Ausstellungs- und Messe-Ausschuss der Deutschen Wirtschaft e.V.) you will also find important recommendations for trade fair appearances in the time of Covid-19. The Federal Ministry of Labour and Social Affairs (BMAS) also provides information on occupational health and safety during Corona (at the moment only available in german).
Please note that the relevant local guidelines apply to trade fairs in Frankfurt.
These pages provide you with all the most important information concerning set-up and dismantling on the Frankfurt exhibition grounds.

In addition to the set-up and dismantling times for various events, an overview of the maximum construction heights in each exhibition hall, and instructions for our ordering systems and forms, you will also find information on a range of services, including suspensions and trusses, that Messe Frankfurt offers for your specific requirements as a stand constructor or agency.
We report on event-specific information and important news about the Frankfurt exhibition grounds in our newsletter. Subscribe now.
Have you ever wondered why other stand constructors are able to complete set-up and dismantling more quickly?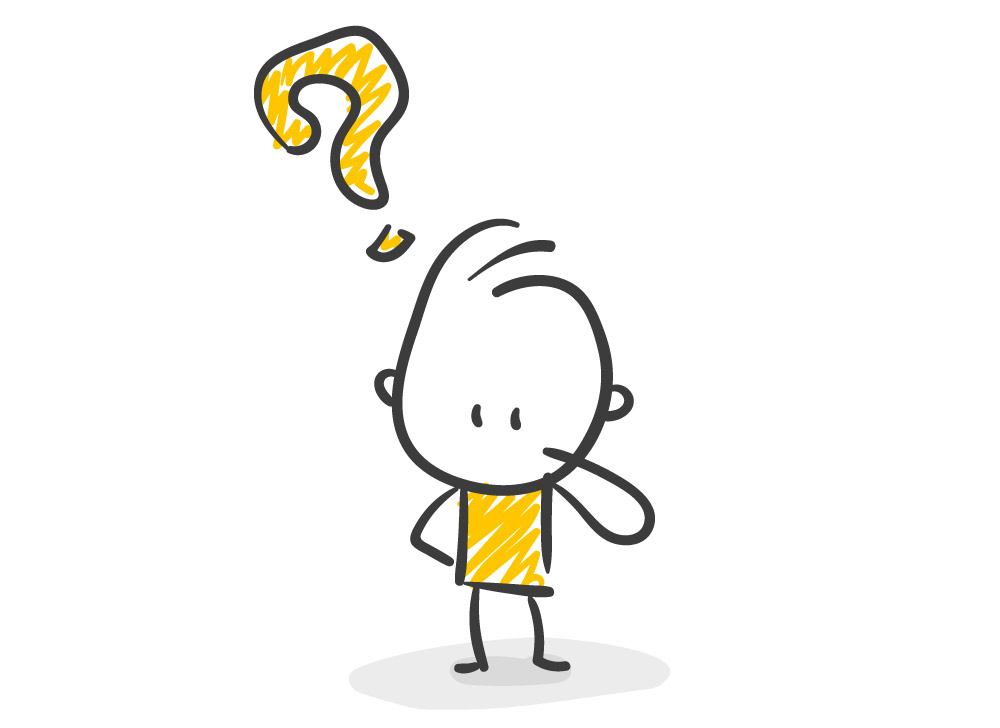 Messe Frankfurt and its service partners offer you the chance to optimise the set-up and dismantling of your stands in Frankfurt. We can provide you with a wide range of services quickly and easily, including trusses with lighting and other technical equipment, print your graphics large and small, or install various types of flooring for you.

Your advantage: Not only you can get straight to work setting up your stand the moment you arrive, but you do not need to worry about removing the items we've supplied when dismantling your stand – saving you valuable time and resources!
In the next paragraph you read which services we offer to support you.
What special services are available for stand constructors and event agencies?
Messe Frankfurt offers you numerous services on the exhibition grounds through a variety of service partners. We are happy to be able to assist you by creating the best conditions for trouble-free set-up and dismantling. Find out more about: